Why Choose Edify
Expert Planners

Effective Consulting

Communication Counts

We Care

Service is our strength

Global Perspective
Our Solutions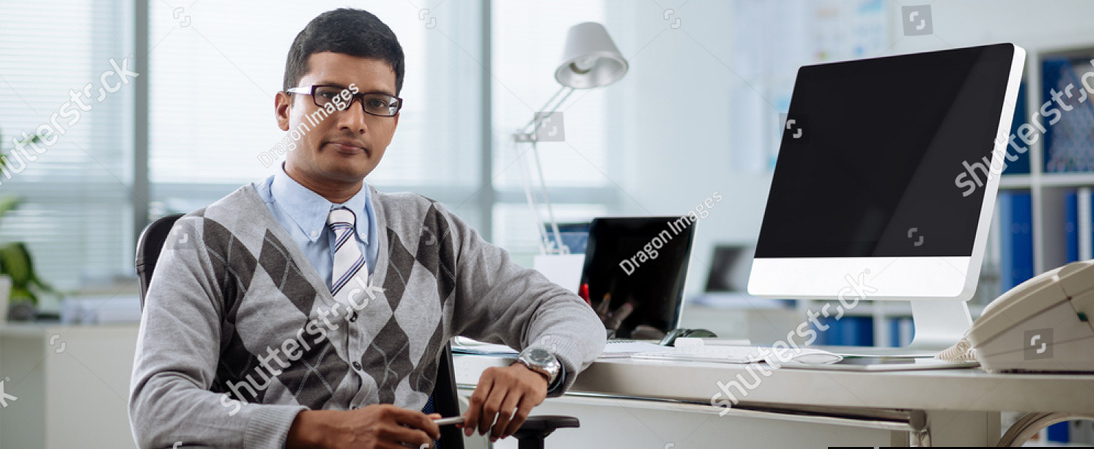 Technology firms
Technology companies are competing to be an employer of choice in attracting the best talent and benefits play a key role. In an inflationary health environment, plan cost optimisation is a primary objective. Pruning your benefits program or increasing payroll deductions may minimize your costs, but those actions can reduce employee morale. Edify uses its expertise to create robust and sustainable benefit programs to meet your objectives. A top of the line service keep your employees engaged and happy with their benefits.
Manufacturing firms
Manufacturing companies have diverse needs starting from ESI to Workmen compensation covers for employees. While Health plans do not find an utmost priority, every company grapples with the dilemma of supporting employee medical and financial needs. We can help you create a unique structured benefits program at differential cost structures which meet budgetary provisions and suit your specific requirements. Employee care is the foreword to such benefits planning.
Consulting and Investment Advisory
With a highly educated and mobile workforce your employee benefits need to innovate itself. The coverage needs to consider the mobility profile allowing cover for health related expenses beyond Indian shores with extensive Global covers. Edify exceeds market understanding in finding the right structure to help your employee benefits be state of the art for your need. Ask us how to create a winning benefit structure for your consultants to be assured with.
Health Care
It is ironical that Insurers avoid offering the best benefits to Companies who provide Healthcare to others. Restricting networks to not allowing treatment in own facilities could be challenges to address. Such limitations are a function of a lack of trust on the very healthcare insurers do business with. Edify has experience in finding the best solutions and insurers to structure optimal covers you may like to make available to your employees.